Let Your Kids' Imaginations Run Free with this Book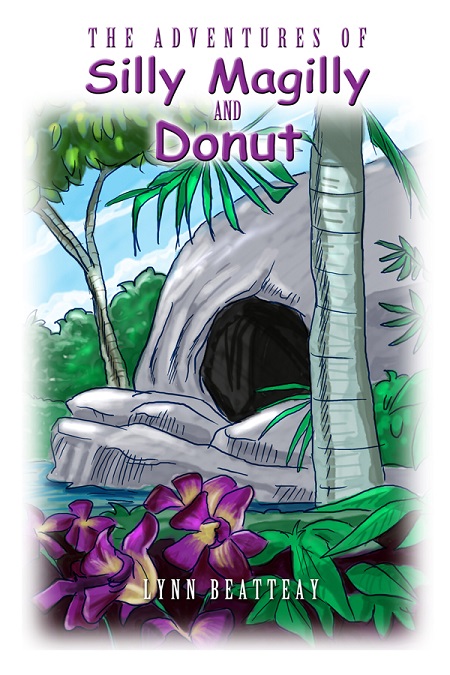 It's quite an exciting time for kids since Sunday marked the official start of summer, and another school year is in the books. Speaking of books, now that your children have some spare time on their hands, it's the perfect opportunity to fill their free time with reading!
At Dorrance Publishing, we understand just how important it is to encourage our children to read and to develop a love for books. After all, our kids are our future and books help our kids' minds and imaginations flourish.
That's why today we wanted to focus our attention on one particular children's book that will spark your child's curiosity and imagination as they follow along with this lively story.
The book that we are referring to is Lynn Beatteay's The Adventures of Silly Magilly and Donut. Even the title alone is sure to pique your child's interest!
As soon as your child flips to the first page, he or she will be taken on an exciting and imaginative ride with the two young boys, Silly Magilly and Donut, as they explore the world through the eyes of their creativity.
The characters will take your child along on their adventure as they discover the amazing Land of Color and find a Hidden Cave that holds pirate treasure. But, that's not all; readers will even enjoy an exciting and surprising African Safari!
It's safe to say that this book will take your child on an adventure they surely won't forget.  Beatteay uses engaging and appealing rhymes as Silly and Donut show their young readers that imagination is more than just make believe.
In fact, letting your imagination run free will create adventures that will help your children learn about friendship, cooperation and how exciting life can be!
So, have your kids put down the electronics (unless, of course, they are reading the eBook version) and pick up a copy of The Adventures of Silly Magilly and Donut!
Copyright Dorrance Publishing, 2015