Vexillologist Becomes a Dorrance Author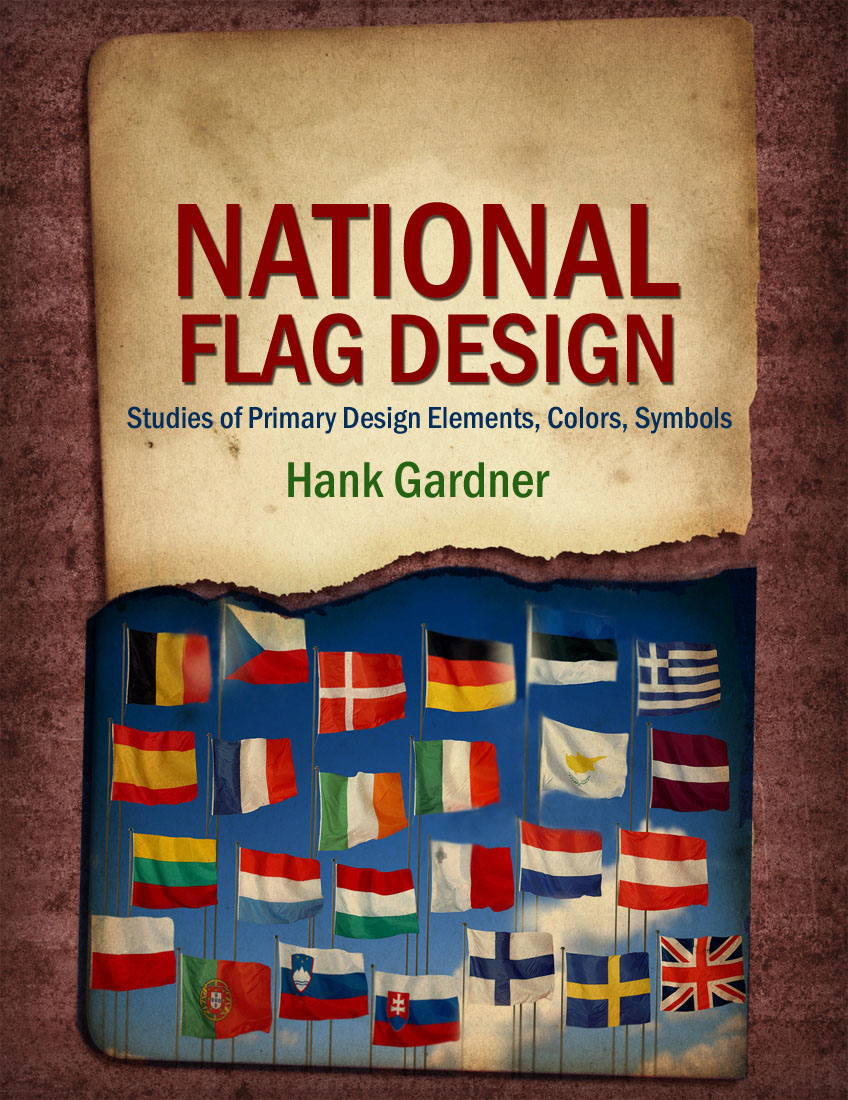 A country's flag serves as a cohesive symbol to unite the nation. On Saturday, June 14, the United States will celebrate Flag Day, the national holiday commemorating the adoption of our nation's flag in 1777.
So with Flag Day right around the corner, we thought that this was a perfect time to spotlight one of our very own Dorrance-published books, National Flag Design Studies of Primary Design Elements, Colors, Symbols by Hank Gardner.  
Many states' and nations' flags bear symbolism that evokes pride in the citizens. Grade school children are taught the meaning behind the 13 stripes and 50 stars on the American flag. Fans of CBS' The Big Bang Theory might be familiar with "Sheldon Cooper's Fun with Flags." In fact, the discipline of vexillology, or the scientific study of flags, intrigues many.
Gardner is one such vexillologist. Flag design is at the focus of his book, which investigates such topics as commonality of color choices, as well as symbols and their orientations. These studies are intended to give the reader a better, deeper understanding of the make-up of countries' flags. 
Gardner crafted his book by taking a series of "snapshots" in an effort to describe certain flags during various time periods, and to explore those flags' features and how they've changed throughout history. Gardner considers the points incorporated in his book to be the first such study that quantified this type of information. The study was centered on his original observations, which have multiple layers to appeal to beginner, intermediate and advanced flag enthusiasts alike.
At Dorrance we enjoy nothing more than to work with authors who are passionate and enthusiastic about their books. Gardner's enthusiasm and interest in flags is evident throughout the pages of this Dorrance-published book.
To learn more about National Flag Design Studies of Primary Design Elements, Colors, Symbols, click here!
Copyright Dorrance Publishing 2014