Long Live the Printed Book!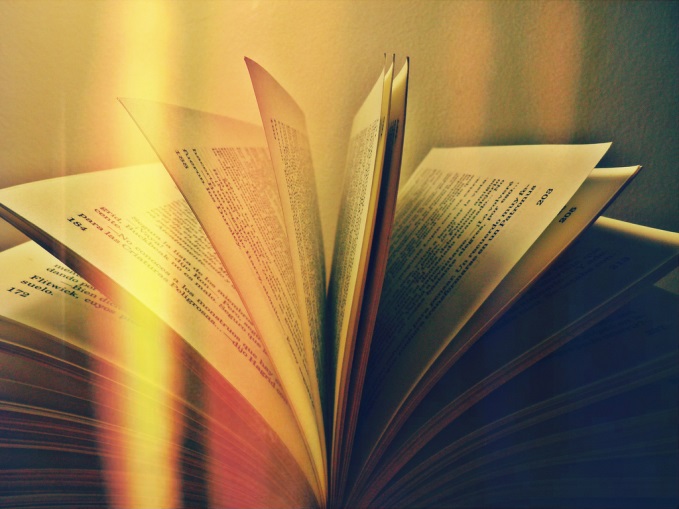 For nearly one hundred years, as America's oldest publishing company, we have seen trends come and go. Some have stayed while others have fallen to the wayside.
That's why when we discovered a recent article from the New York Times titled, "The Plot Twist: E-Book Sales Slip, and Print Is Far From Dead," it got us thinking about the current state of books.
It may seem like a blip on the radar now, but it was only five years ago that the future of print was hanging in the balance.
More and more readers were changing the way that they read books, and were opting to hold a digital device rather than a physical book. Print sales steadily decreased, and bookstores were struggling to keep their doors open. Not to mention, publishers and authors alike feared that e-books would virtually kill their storied business.
Though many predicted that by this year (2015) e-books would overtake print, the opposite has actually happened. In fact, e-book sales have begun to slow down while printed books are making a comeback.
Now, many questions linger out there as to why the e-book sales have declined. However, most tend to agree that the resilience of the publishing industry is helping in riding the storm.
At Dorrance, we wholeheartedly understand the importance of e-books in helping our authors promote and sell their book in an environmentally friendly way.  However, we think e-books are a great addition to a printed book – not a replacement.
Each and every day we stick close to our philosophy that the freedom to publish should be available to everyone with something to communicate. We firmly believe that a book that's created for a few people is worthy of publication as a book that's written for millions far and wide to see.
Furthermore, our founder, Gordon Dorrance, pioneered the motivational spirit to empower everyone with a book in them; to that point, we think that nothing quite compares to the smell and feel of a physical book in your hands as you transport yourself from reality right into the story that lives within the physical pages of that book.
Copyright Dorrance Publishing, 2015